AUTOMATED POLISHING
Manual dexterity and high technology at the service of the industry.
MANUAL POLISHING
Typically, we receive a machined part and remove all manufacturing waste using a manual process with varying calibers of sandpaper in a serial production sequence to ensure a smooth and even surface.
Every symmetry of the piece is cleaned in detail, no matter how complex it may be, we remove its crust and leave it in an optimal state to begin the next process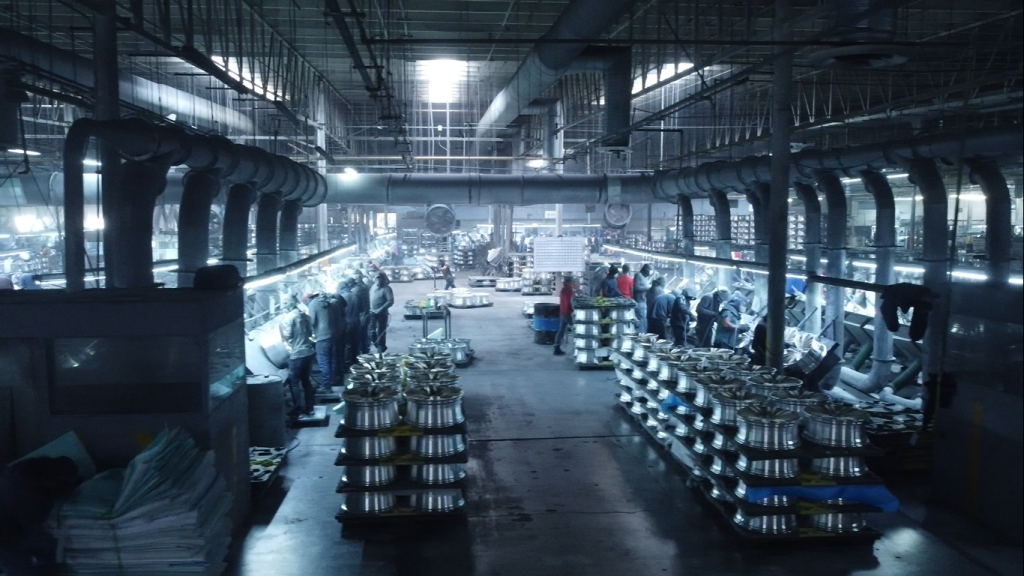 AUTOMATED POLISHING
Each part undergoes an automated polishing process that ranges from simple lathes, robots and rotary machines with detailed programming to reach every corner of its geometry, leaving a cleaner and brighter finish.
ROBOTIC TECHNOLOGY
One of the advantages that defines us, compared to our competitors, is that we use robotic technology to leave a finer and more detailed finishing.
Any type of finishing can be handled, in which abrasive textiles intervene to give it the characteristic quality that we offer to our clients.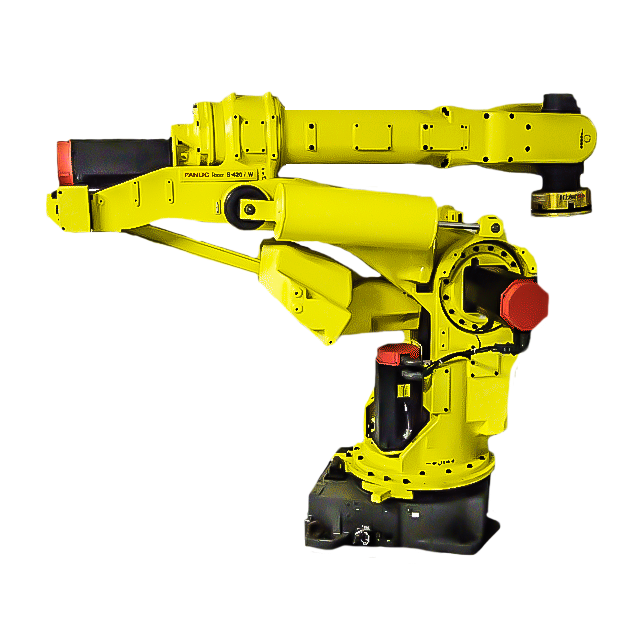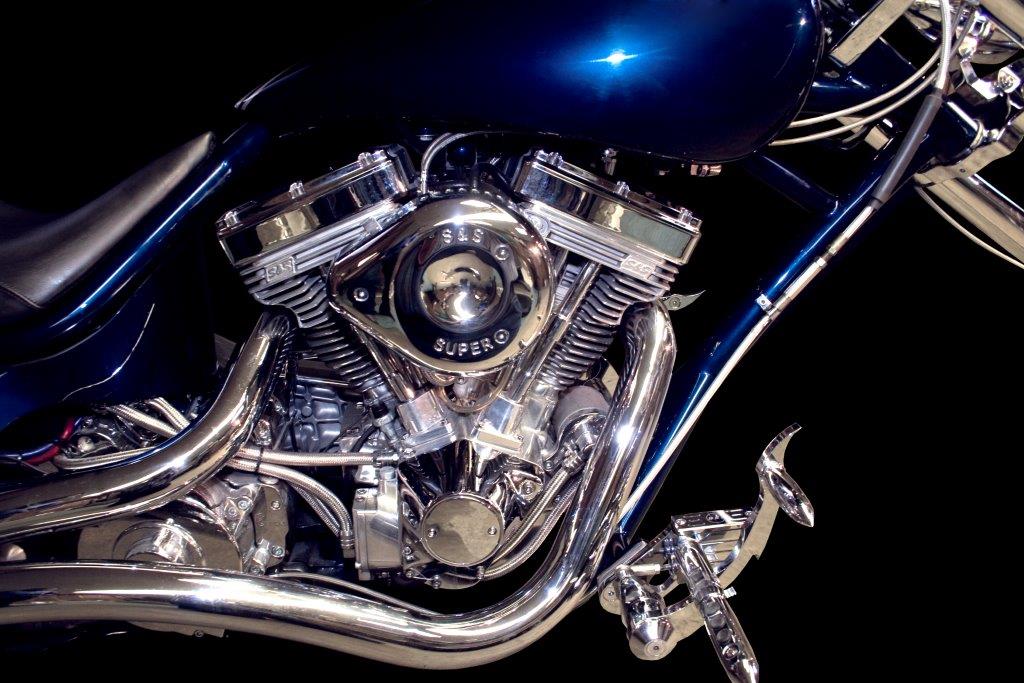 PASSION FOR DETAIL
Each piece is inspected in detail at each point to ensure the quality that distinguishes us, so we can exceed the standards of our customers and take care that its finishing is impeccable and ready for shipment.
Our final product are pieces with a global standard quality. Pieces with personality and their own essence. Impeccable finishes that give an aesthetic touch to products in international markets.