We are a company dedicated to the professional polishing of alloy parts for several industries in Mexico and the United States. Our automated process, in conjunction with our handmade detailed results in world-class quality products and ensures compliance with the highest standards of our customers.
We are approved suppliers for high-profile brands such as General Motors, FCA and Ford, among others.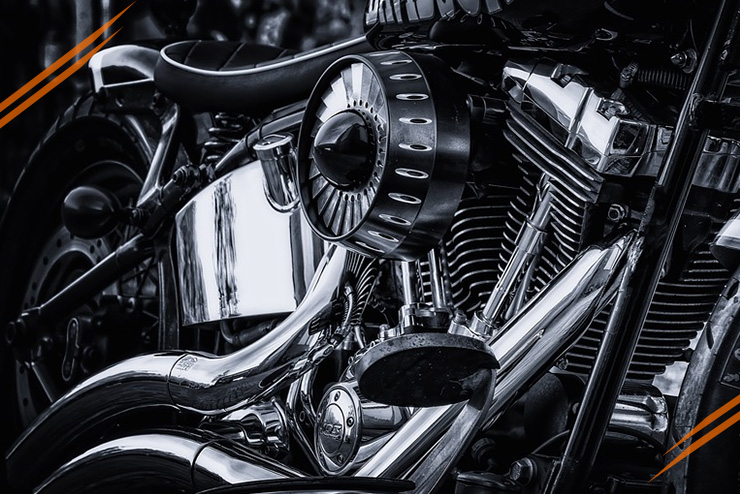 AUTOMATED POLISHING
Our process includes robotic technology, a workmanship with a dexterity that only experience provides, a strict culture of quality and a total passion for detail.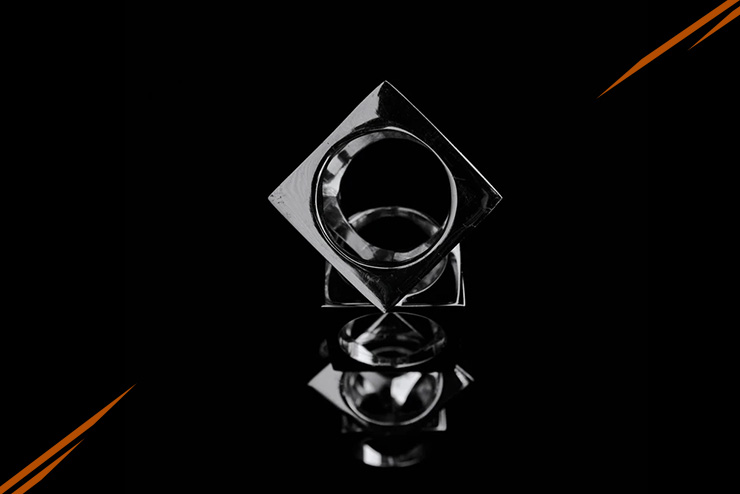 SCALING
Through an automated process of several stations, we are able to remove the finishing layers without damaging the structure of your pieces.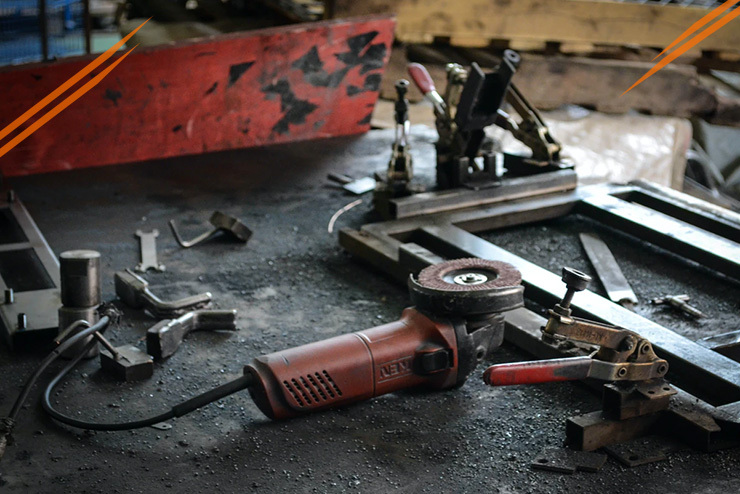 ABRASIVES AND TOOLS
We are manufacturers, converters and distributors of abrasives for the manufacturing industry in Mexico and the United States. In addition, we provide tools, process evaluation and training to our clients.
Contact us and share your project with us. We are here to help you and solve your professional polishing needs.
SOME OF OUR CUSTOMERS
We serve large manufacturers from different industries in Mexico and the United States.